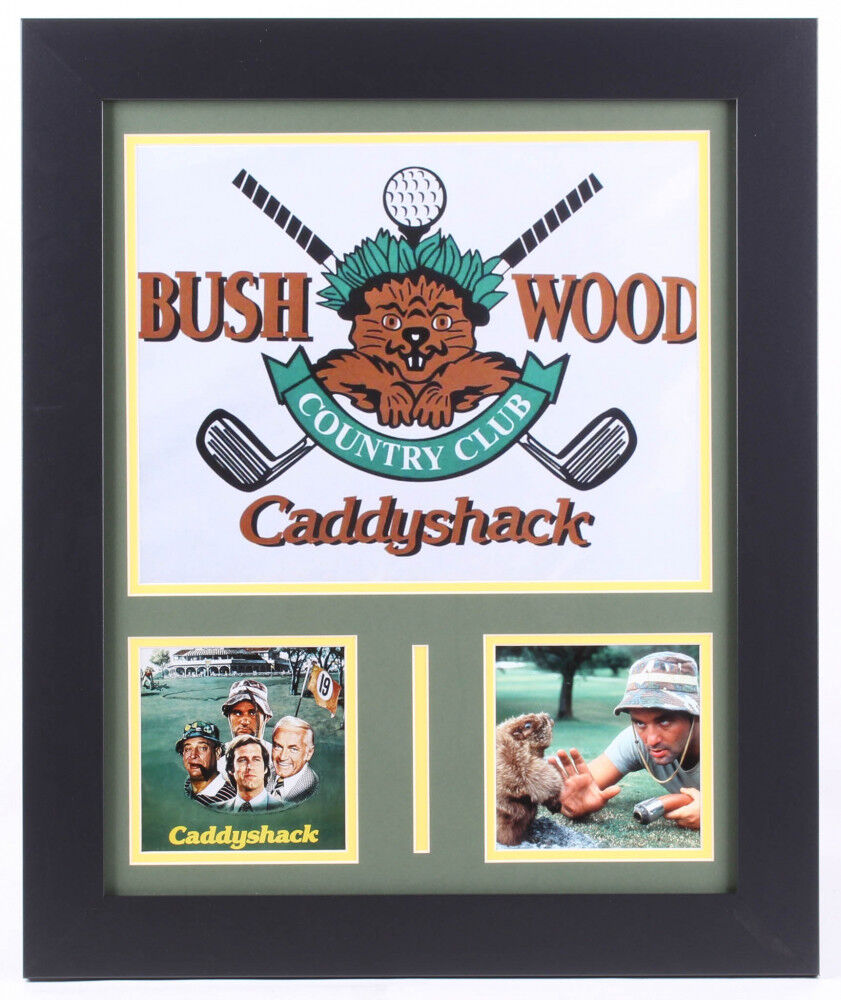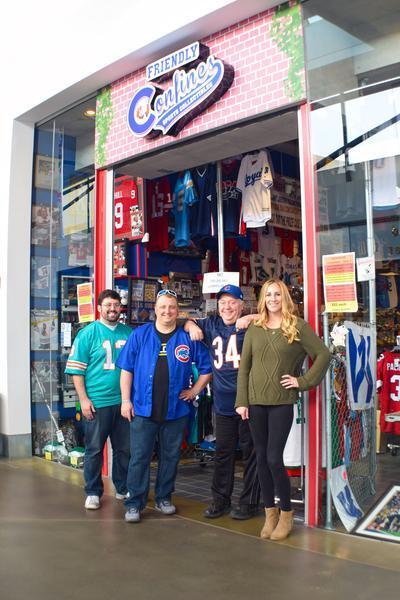 confinescollectibles.com
"Caddyshack" 20x24 Custom Framed Photo Display / A Must Have for your Man Cave
  Custom frame measures approximately 19.5" x 23.5" in size and features photo prints of the Bush Wood Country Club golf flag and select stills from the movie "Caddyshack". Please note, the display has not been signed. Also Available signed by Chevy Chase search our Ebay Store for lots of different Caddy Shack pieces (both signed & unsigned)  
Caddyshack is a 1980 American Comedy Film directed by Harold Ramis, written by Brian Doyle Murray, Ramis, and Douglas Kenny, and starring Chevy Chase, Rodney Dangerfield, Ted Knight, Michael O'keefe and Bill Murray. Doyle-Murray also has a supporting role. The film was dedicated to producer Douglas Kenney, who died shortly after the film's release.
Caddyshack was Ramis' directorial debut and was a major boost to Dangerfield's film career, who was previously known mostly for his stand up comedy. Grossing nearly $40 million at the domestic box office it was the first of a series of similar comedies. A sequel Caddyshack II, followed in 1988, although only Chase reprised his role and the film was poorly received.
The film has garnered a large Cult following and has been hailed by media outlets, such as Time and ESPN, as one of the funniest sports movies of all time.