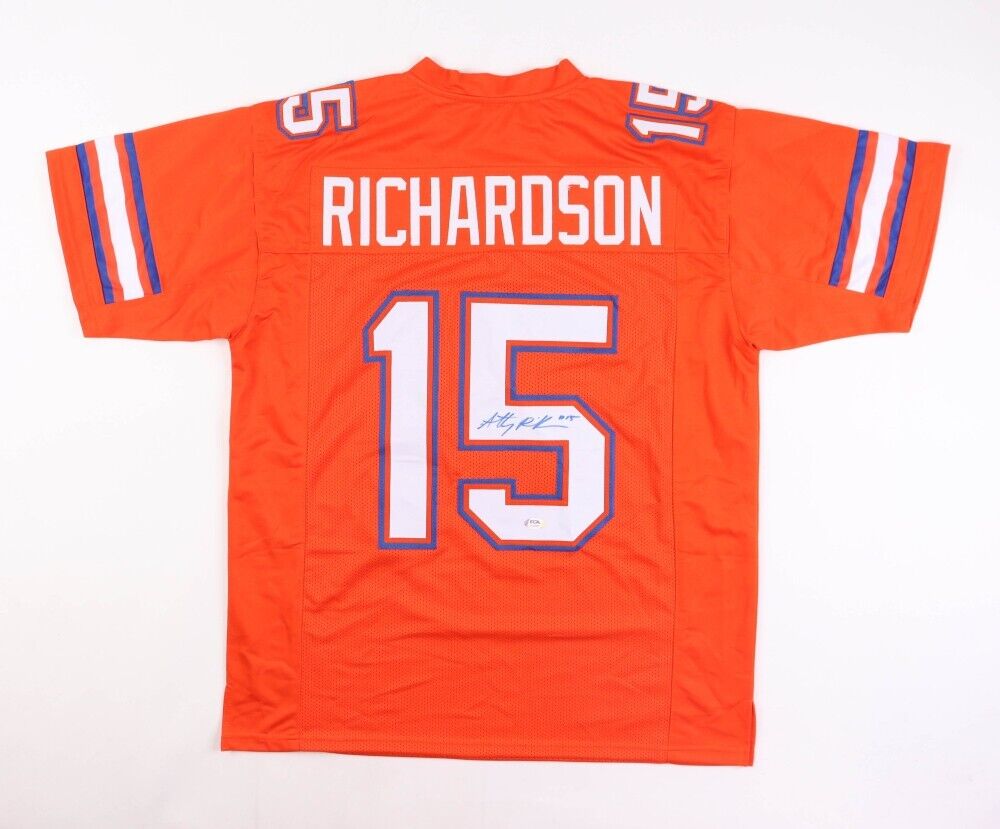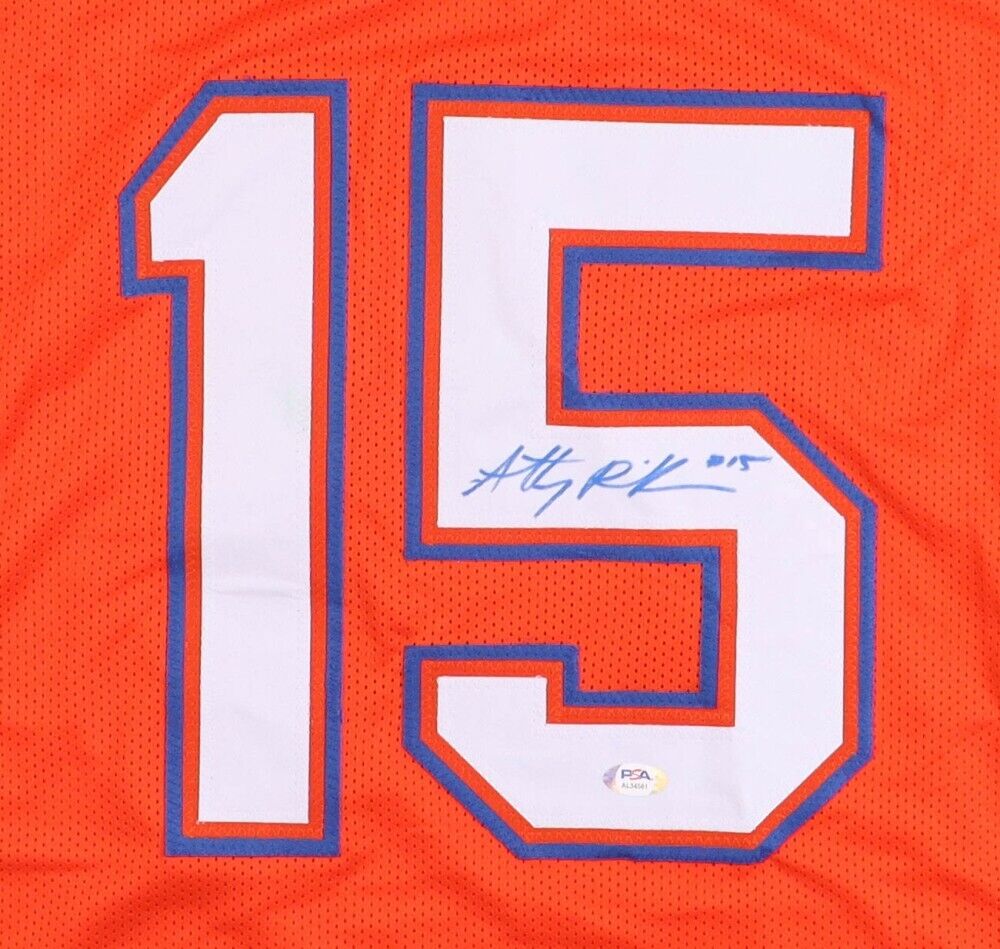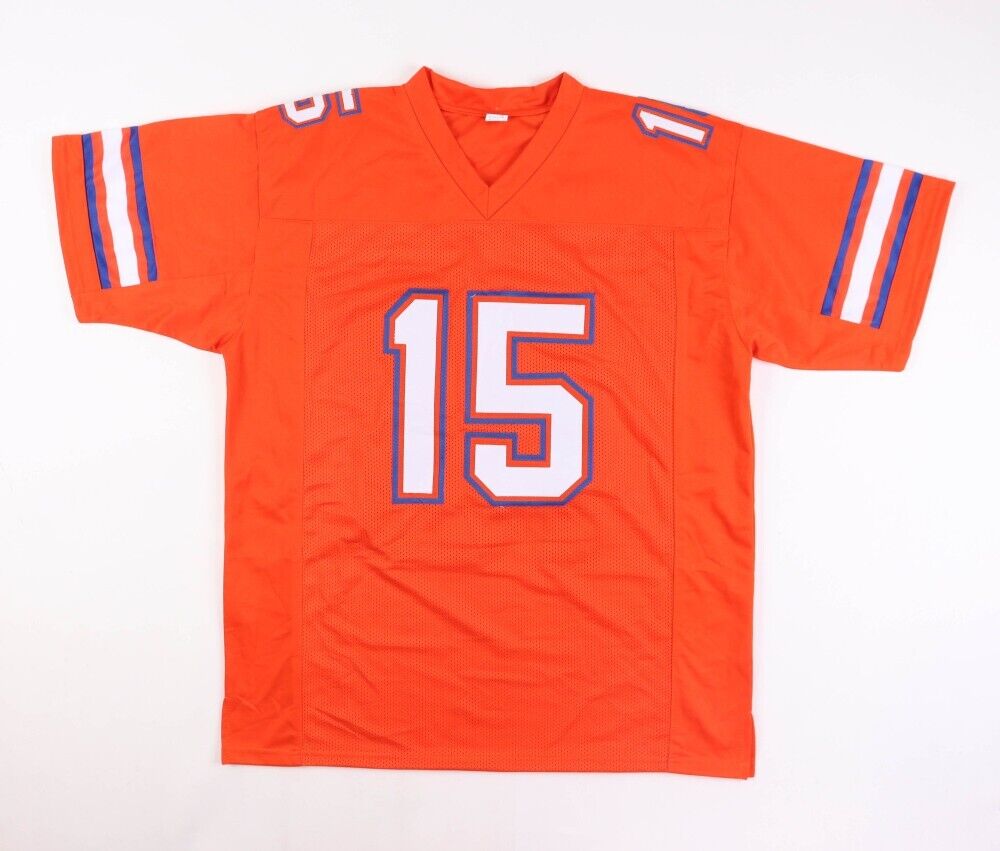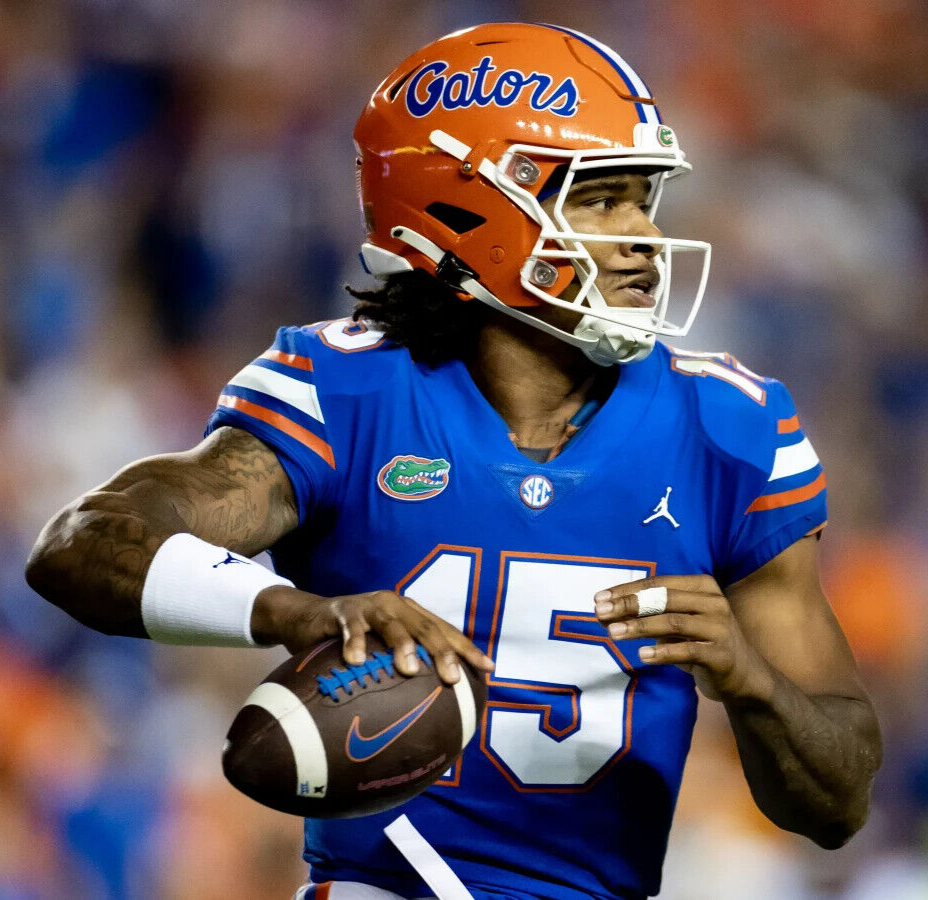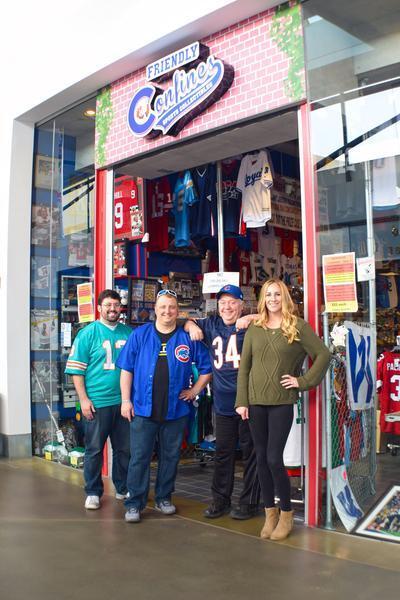 confinescollectibles.com
Anthony Richardson Signed Gators Jersey (PSA) 2022 Florida Starting Quarterback
Custom on-field style jersey. Everything is sewn on, size XL. Hand-signed by Anthony Richardson.
The autograph includes an official PSA/DNA hologram for authenticity purposes. The signing of this item was witnessed by PSA.

Authentication: PSA Hologram
Custom on-field style jerseys are a more affordable option for autograph seekers. These jerseys do not have any brand name or tags and are made in the Philippines. They feature stitched on names and numbers and are made to look very similar to the on-field jerseys that the players wear. These custom jerseys are very commonly used in the memorabilia industry.