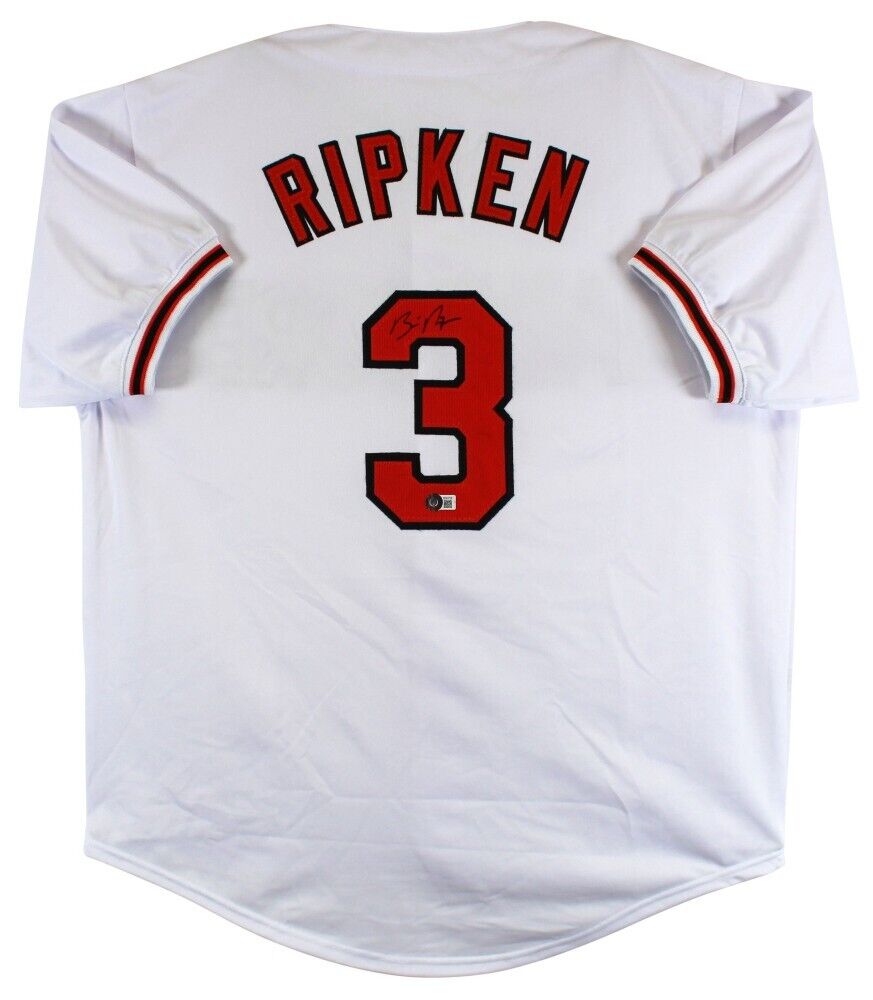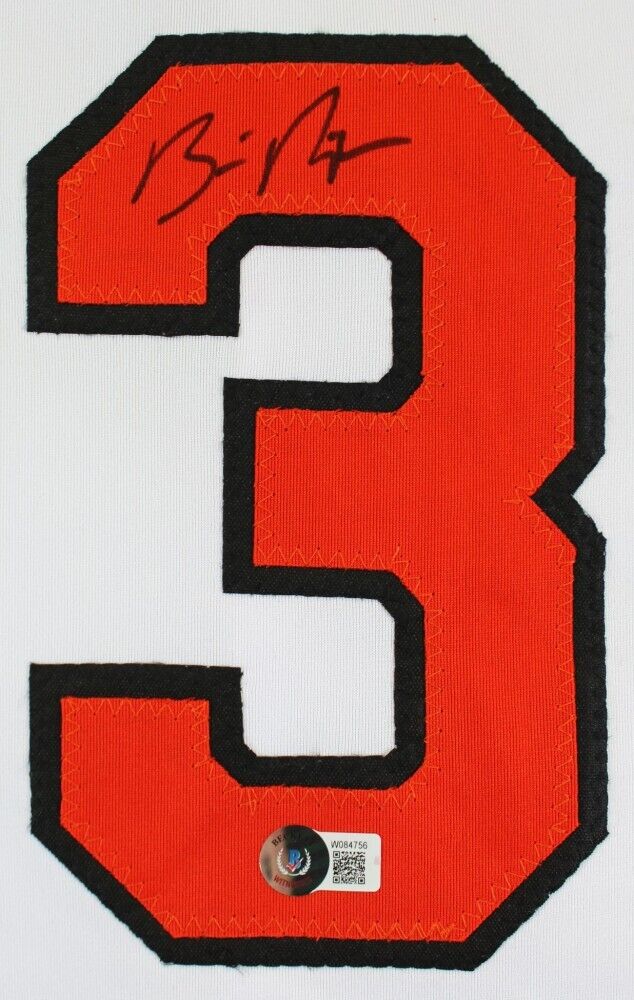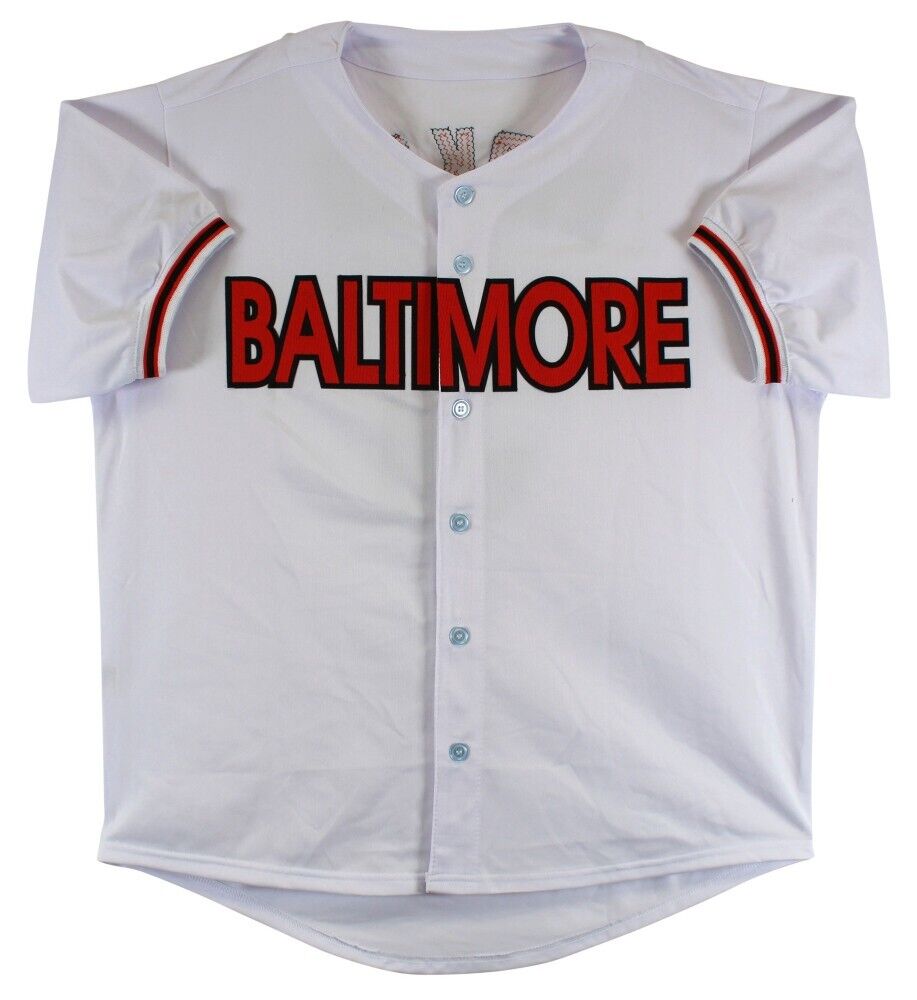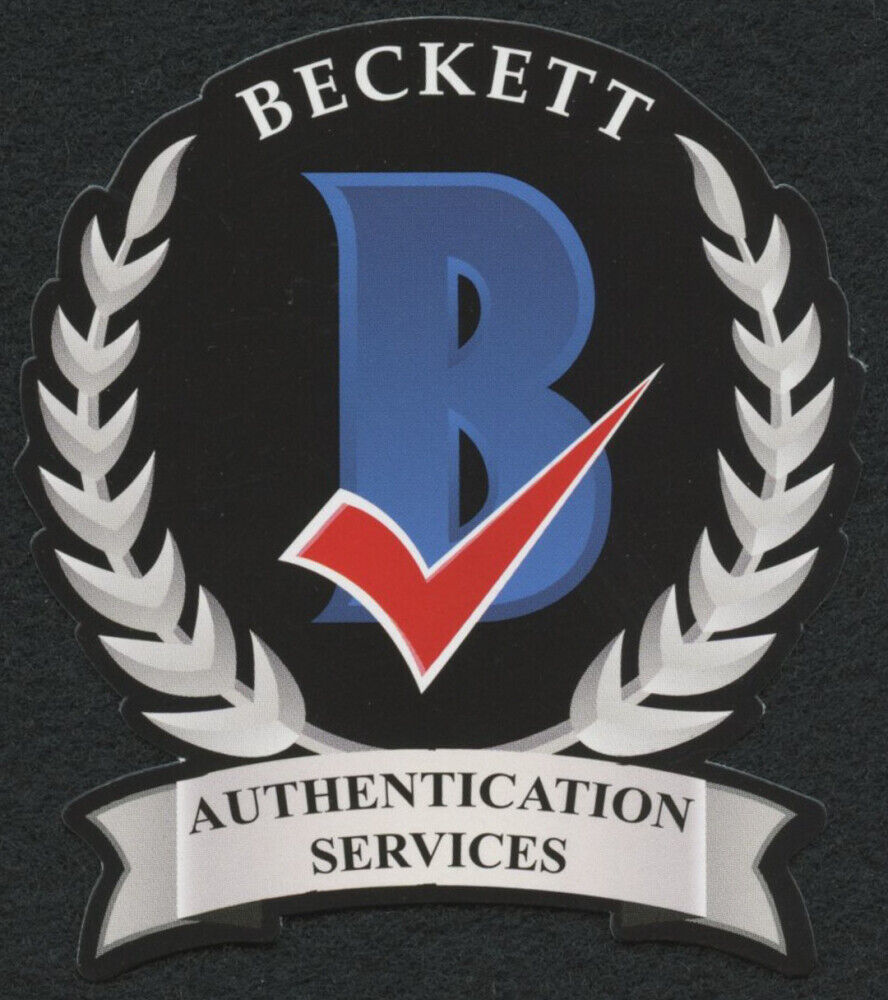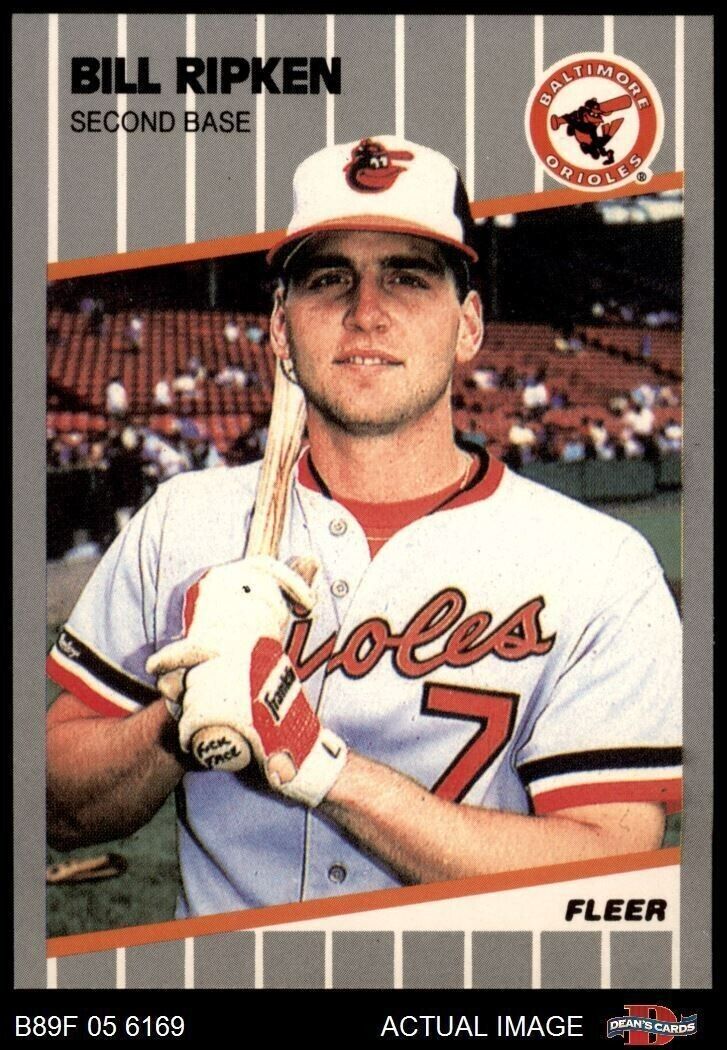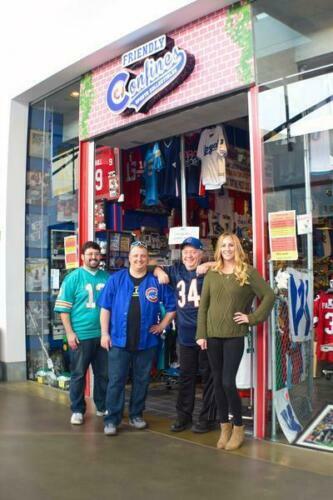 confinescollectibles.com
Billy Ripken Signed Orioles Jersey /Remember his Famous 1989 Fleer Card/ Beckett
Custom on-field style jersey. Everything sewn on, size XL. Hand-signed by Billy Ripken.
The lot / autograph(s) includes an official Beckett Authentication Services serially numbered hologram for authenticity purposes. The signing of this item was witnessed by Beckett.


Authentication: Beckett Hologram
In 1989, Ripken's Fleer baseball card showed him holding a bat with the expletive "F**K FACE" written in plain view on the knob of the bat. Fleer subsequently rushed to correct the error, and in their haste, released versions in which the text was scrawled over with a marker, whited out with white out, and also airbrushed. On the final, corrected version, Fleer obscured the offensive words with a black box (this was the version included in all factory sets). Both the original card and many of the corrected versions have become collector's items as a result. There are at least ten different variations of this card. Once news got out, the original card's price went up to several hundred dollars.
Years later, Ripken admitted to having written the expletive on the bat; however, he claimed he did it to distinguish it as a batting practice bat and did not intend to use it for the card. He went on to say, "I can't believe the people at Fleer couldn't catch that. I mean, they certainly have to have enough proofreaders to see it. I think not only did they see it", they enhanced it. That writing on that bat is way too clear. I don't write that neat. I think they knew that once they saw it, they could use the card to create an awful lot of stir. Some collectors list the card as the "Rick Face" card, as they claim that the proximity between the letters appears to make the word "F**K" look similar to "RICK".