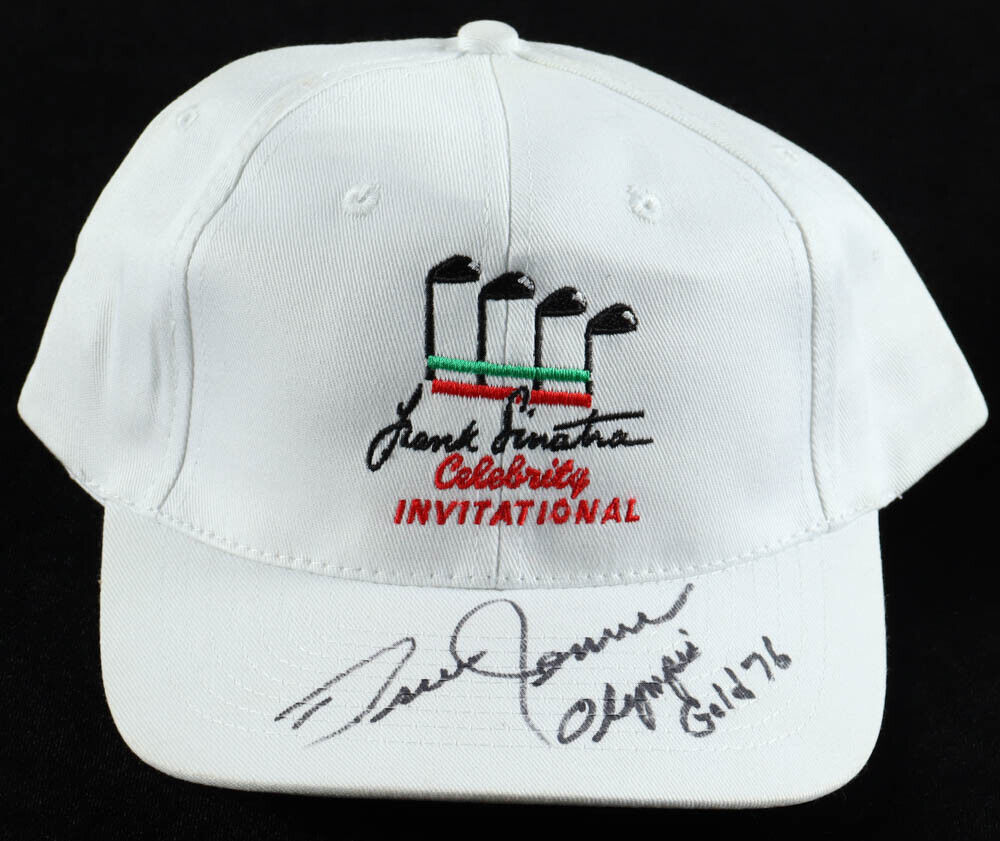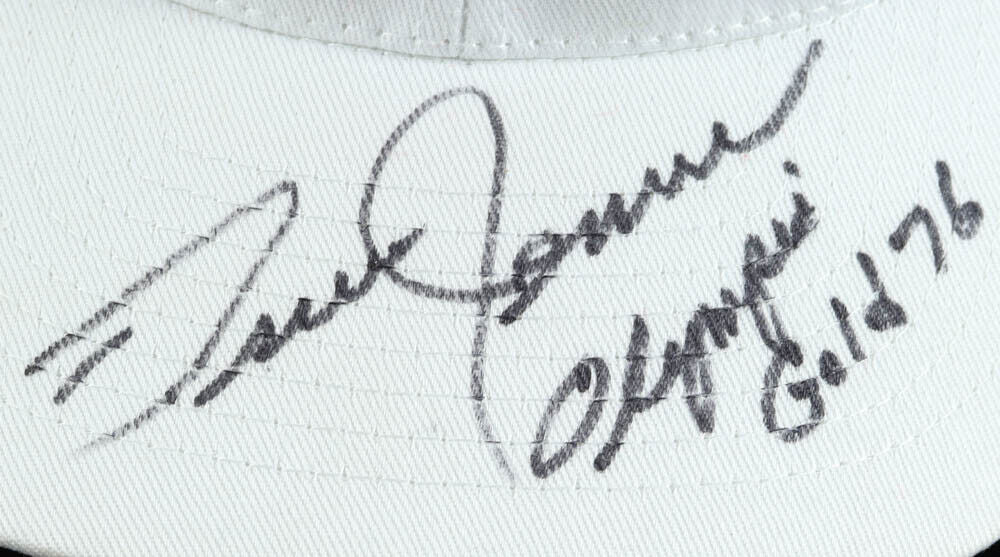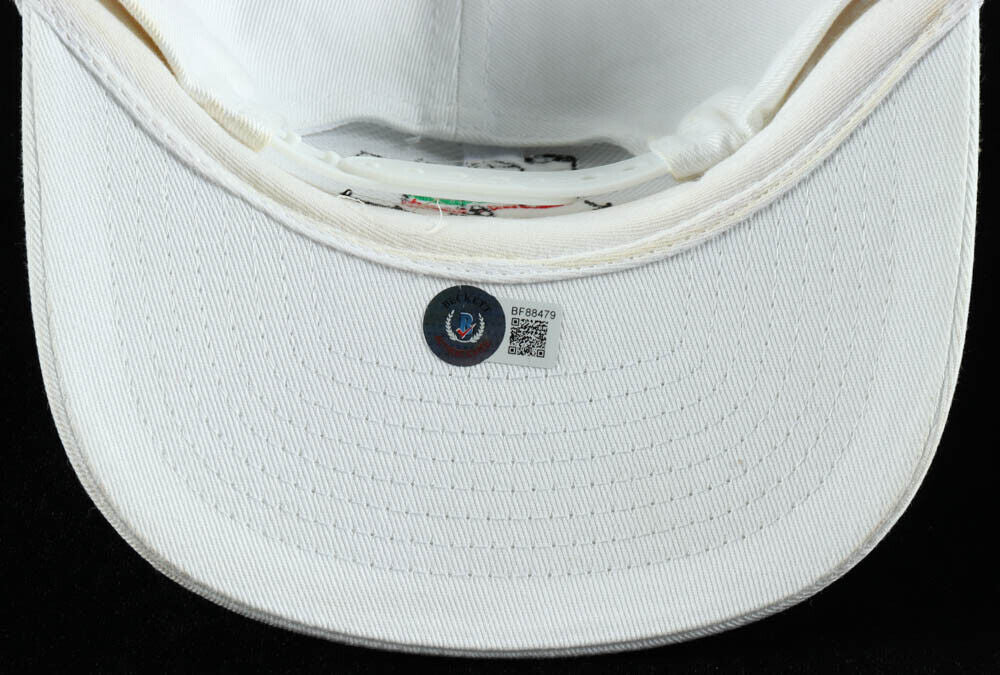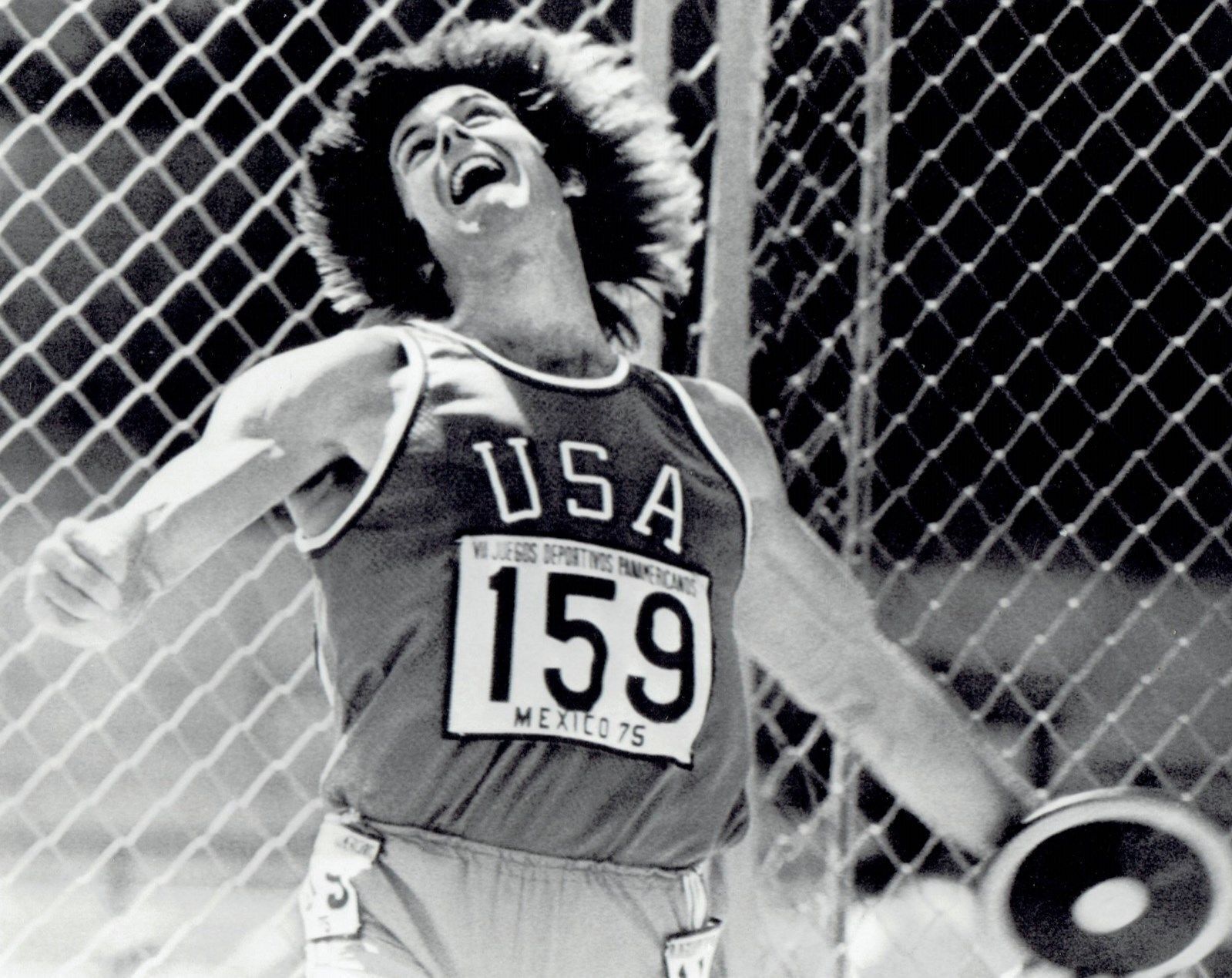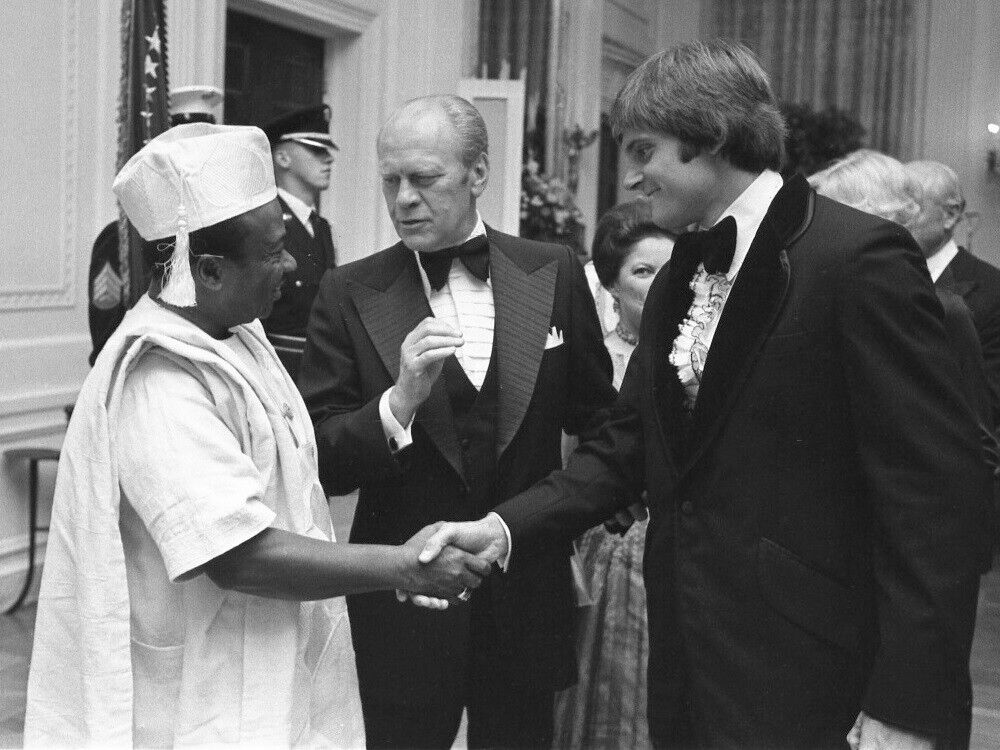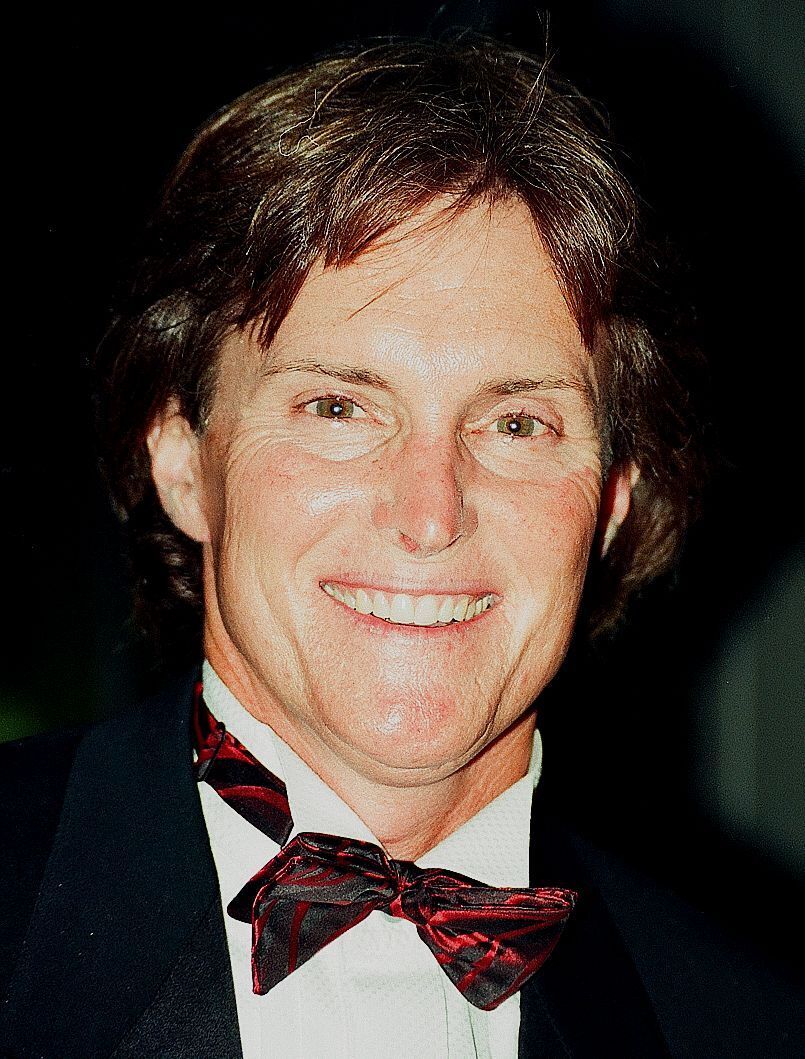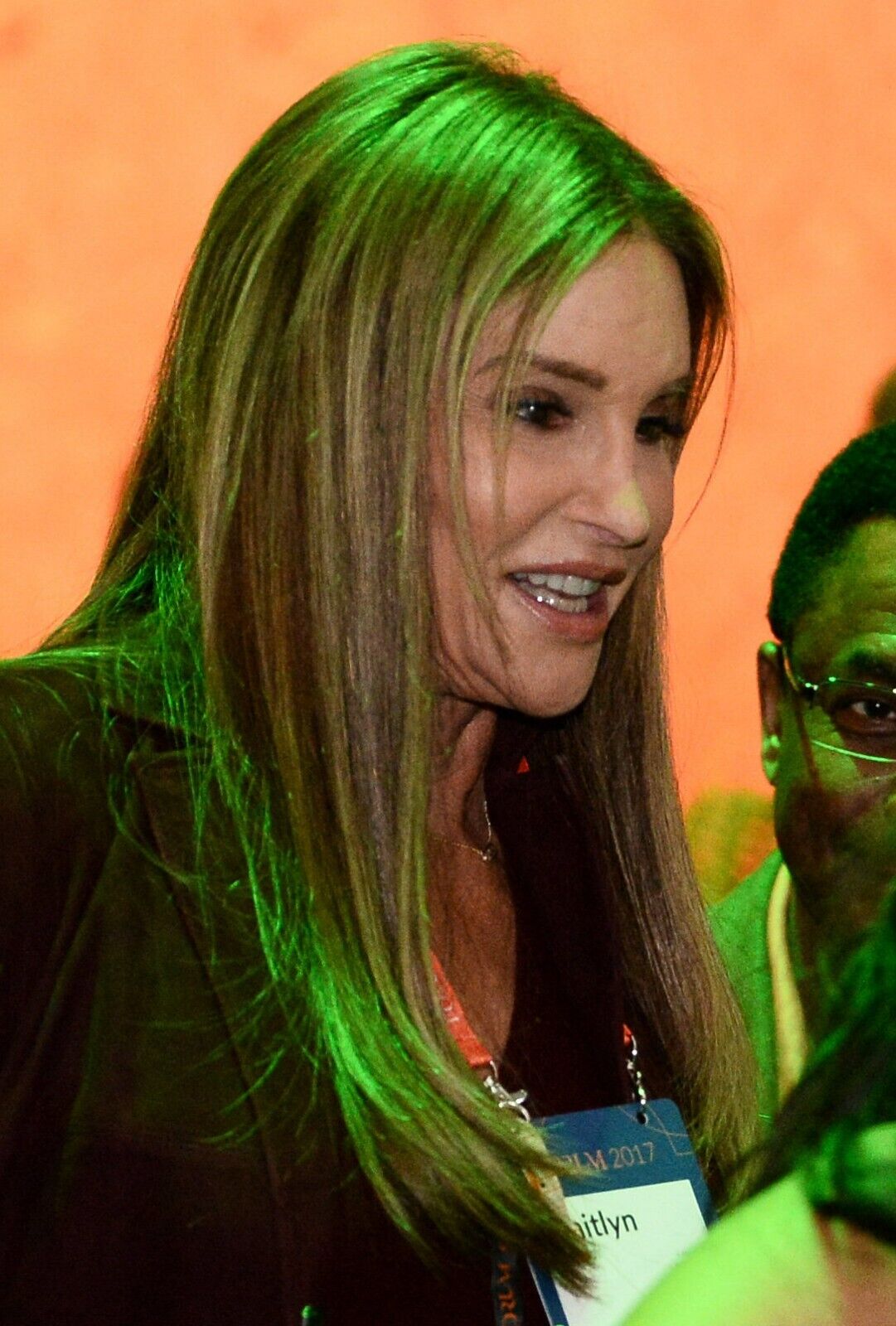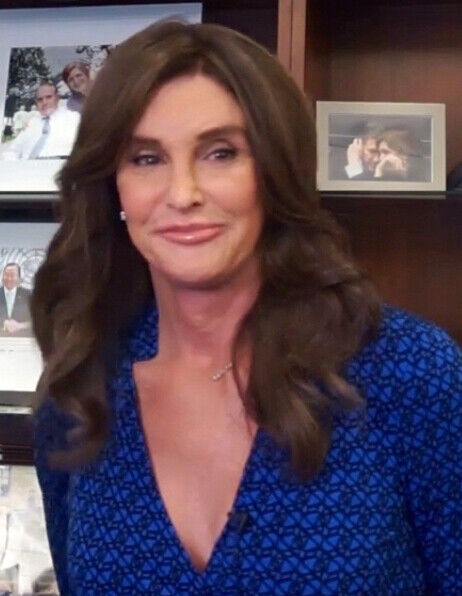 confinescollectibles.com
Bruce Jenner Signed Frank Sinatra Celebrity Invitational Olympic Gold 76 Beckett
Frank Sinatra Celebrity Invitational KC Snapback Hat. One size fit all. Hand-signed and inscribed by Bruce Jenner.
At the 1976 Olympic Games
 in Montreal
, Jenner achieved personal bests in all five events on the first day of the men's 
decathlon – a "home run" – despite being in second place behind West Germany
. Jenner was confident: "The second day has all my good events. If everything works out all right, we should be ahead after it's all over." Following a rainstorm on the second day, Jenner watched teammate Fred Dixon
 get injured in the 110-meter hurdles
,
 and so adopted a cautious approach to the hurdles and discus, then had personal bests in the pole vault, when Jenner took the lead, and javelin.
 At that point, victory was virtually assured, and it remained to be seen by how much Jenner would improve the record. In the final event—the 1500 meters, which was seen live on national television—Jenner looked content to finish the long competition. Jenner sprinted the last lap, making up a 50-meter deficit and nearly catching the event favorite, from the Soviet Union
, who was already well out of contention for the gold medal, and whose personal best had been eight seconds better than Jenner's personal best before the race. Jenner set a new personal best time and won the gold medal with a world-record score of 8,618 points
Jenner publicly came out
 as a trans woman
 in April 2015, announcing her new name in July.
 From 2015 to 2016, she starred in the reality television series I Am Cait /
, which focused on her gender transition
. She has been called the most famous transgender woman in the world.

 
Jenner is a transgender
 rights activist,
 although her views on transgender issues have been criticized by many other trans and LGBTQ+ 
activists.
The lot / autograph(s) includes an official Beckett Authentication Services serially-numbered hologram for authenticity purposes.


Authentication: Beckett Hologram