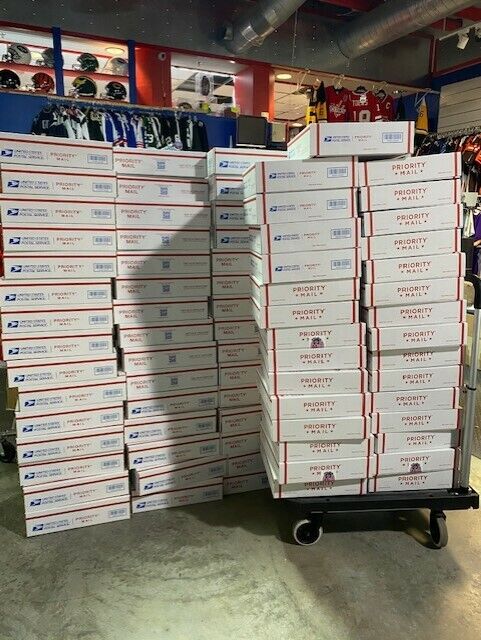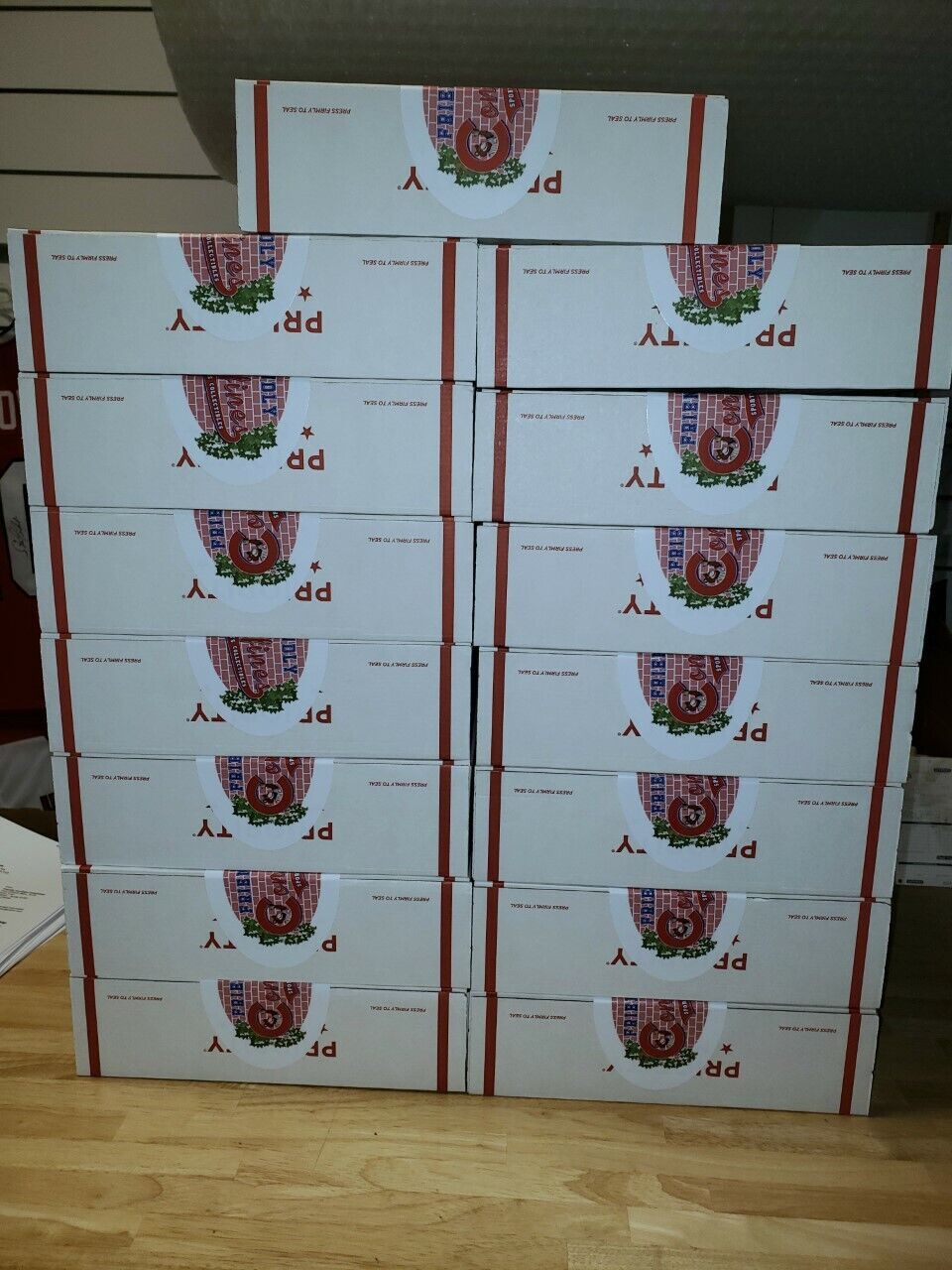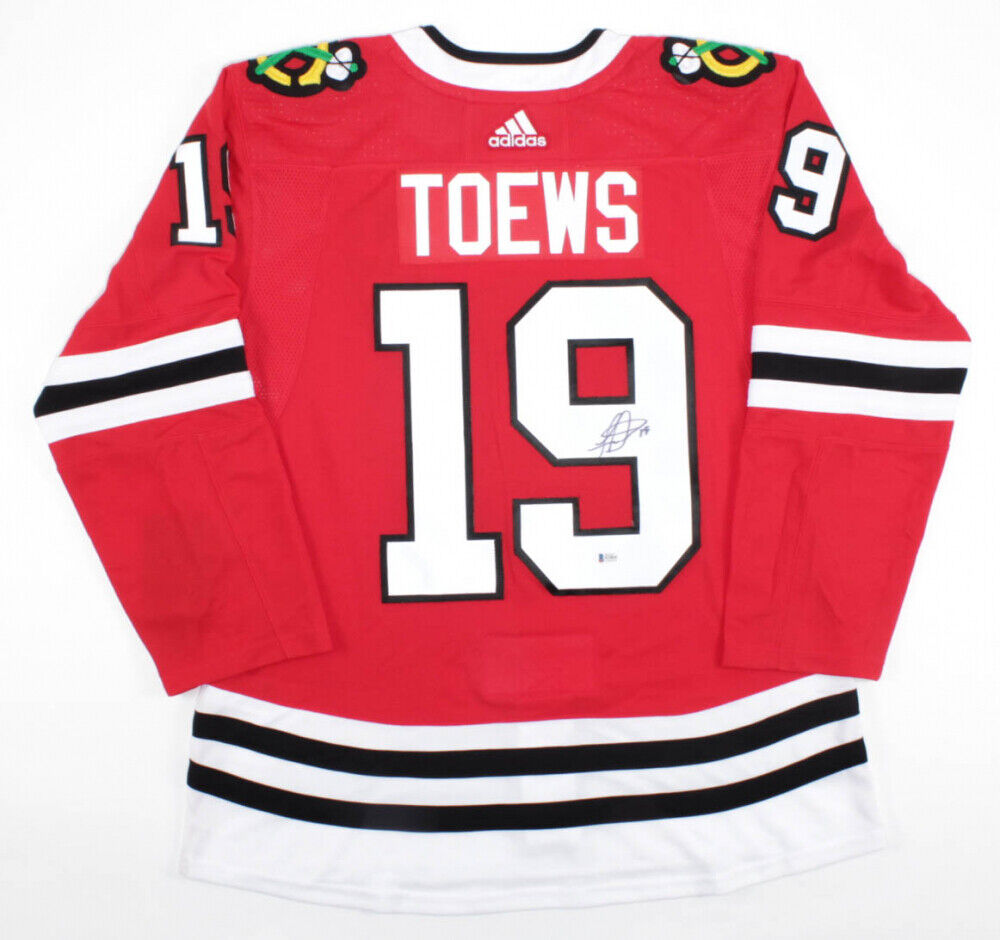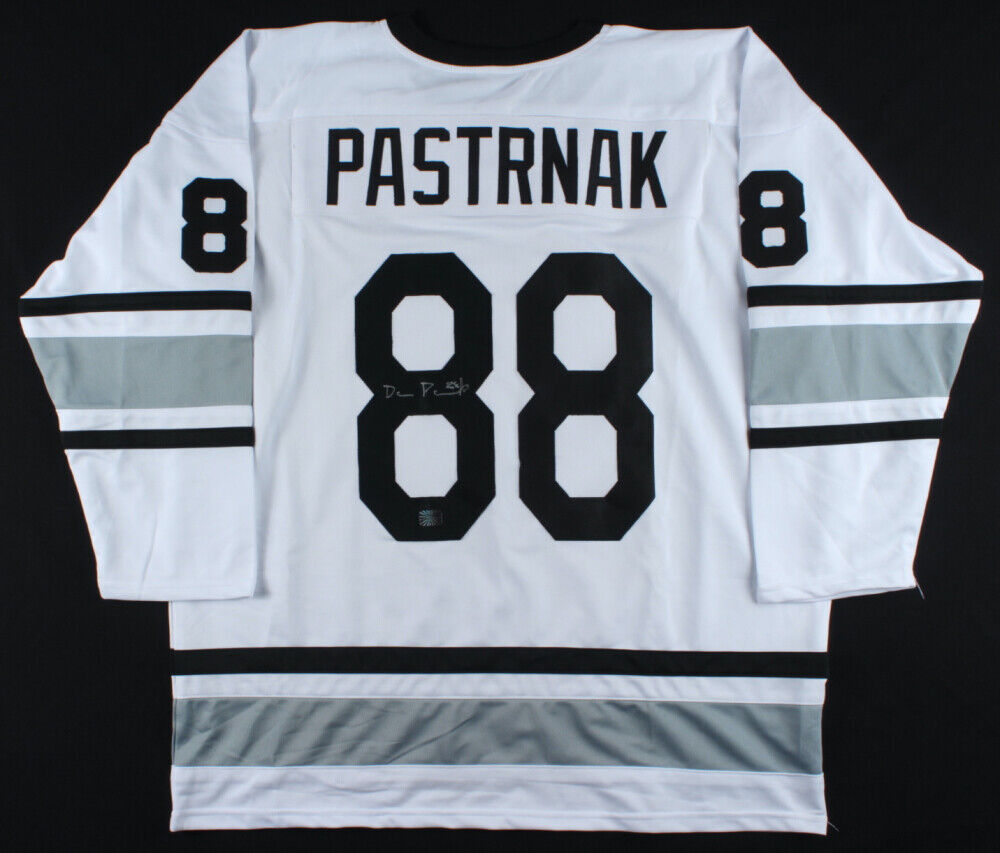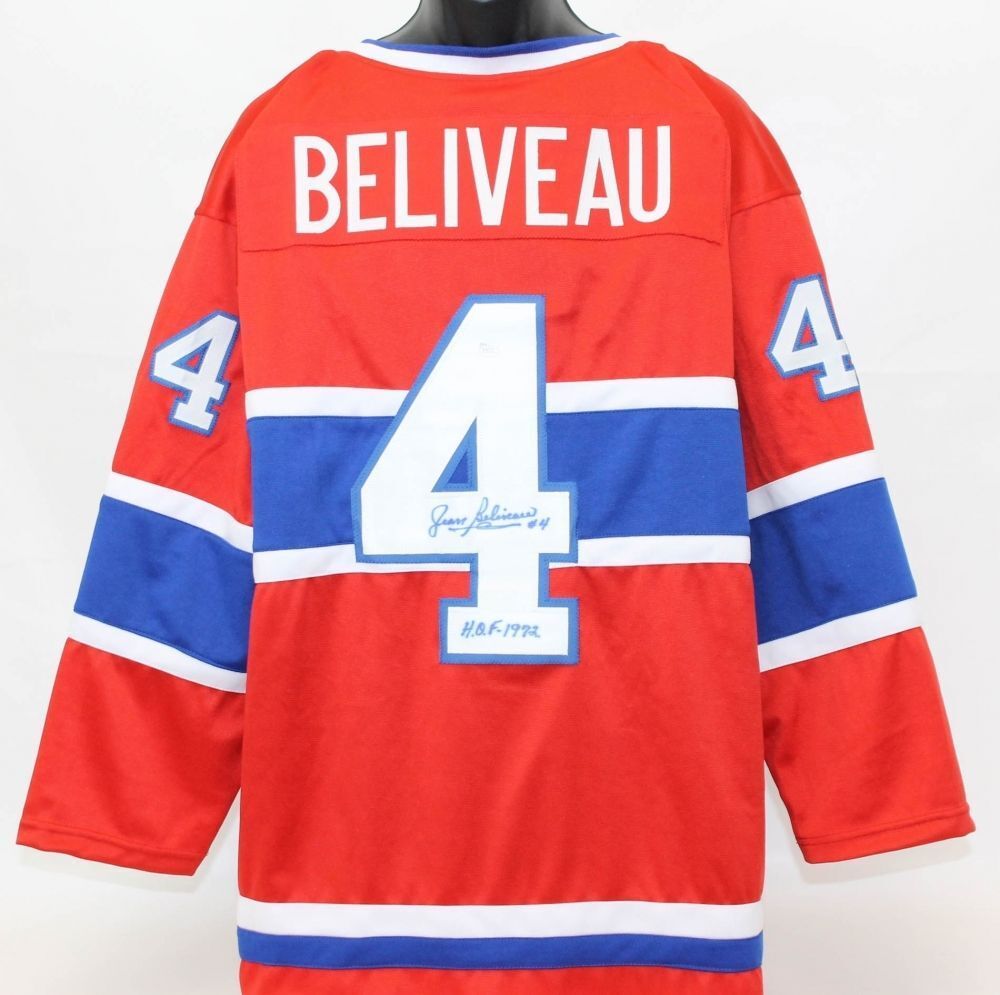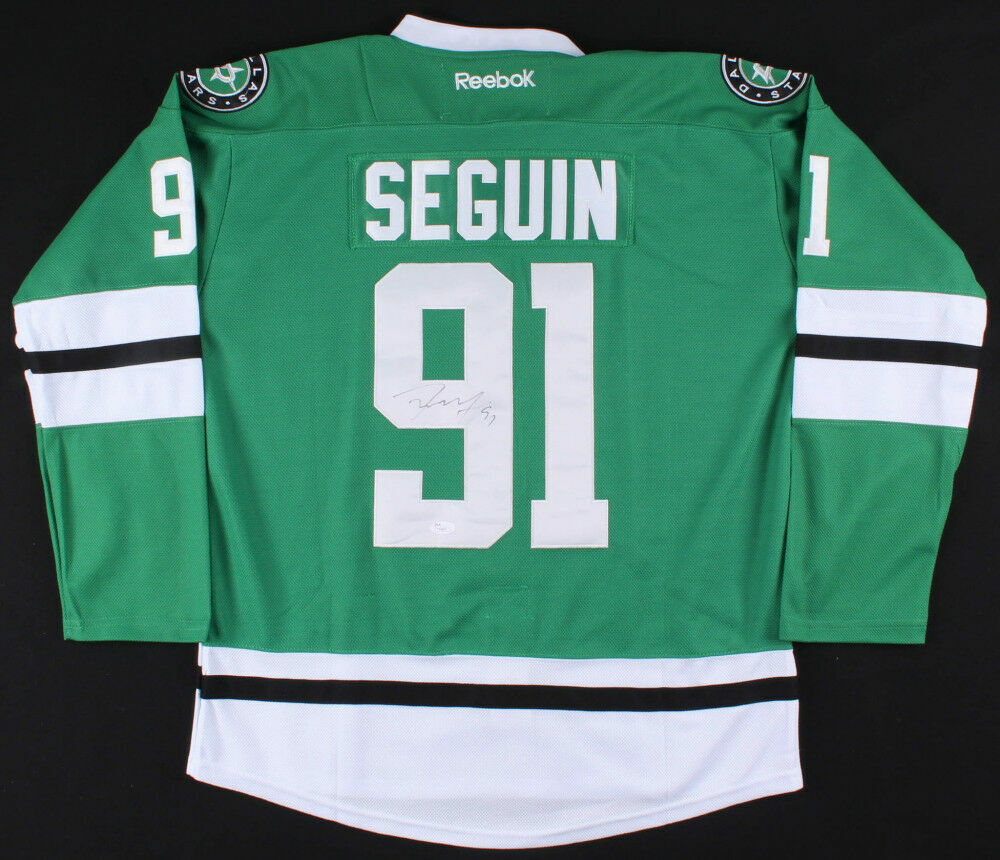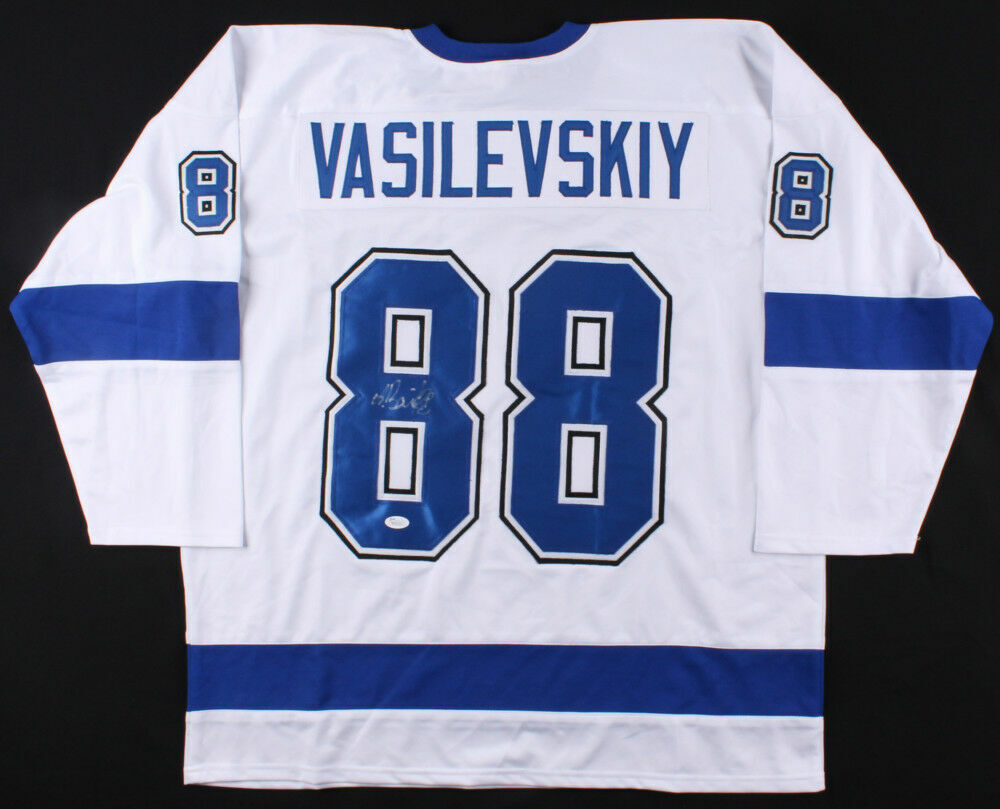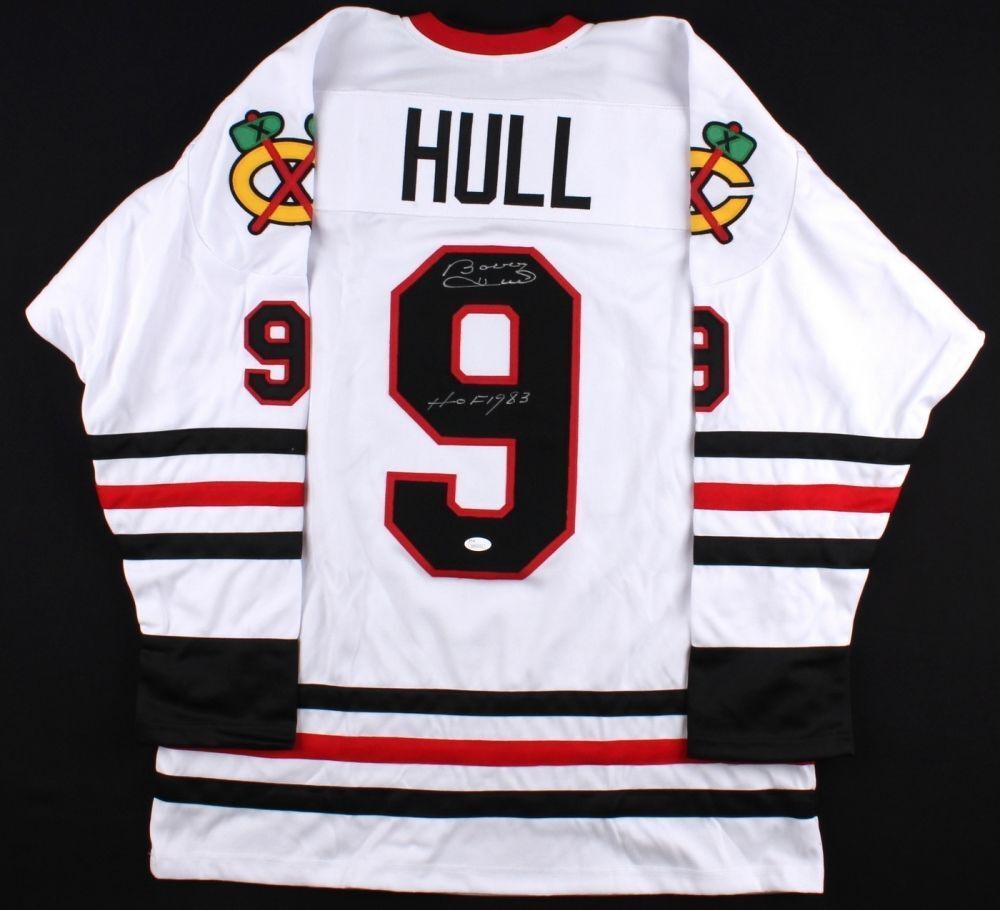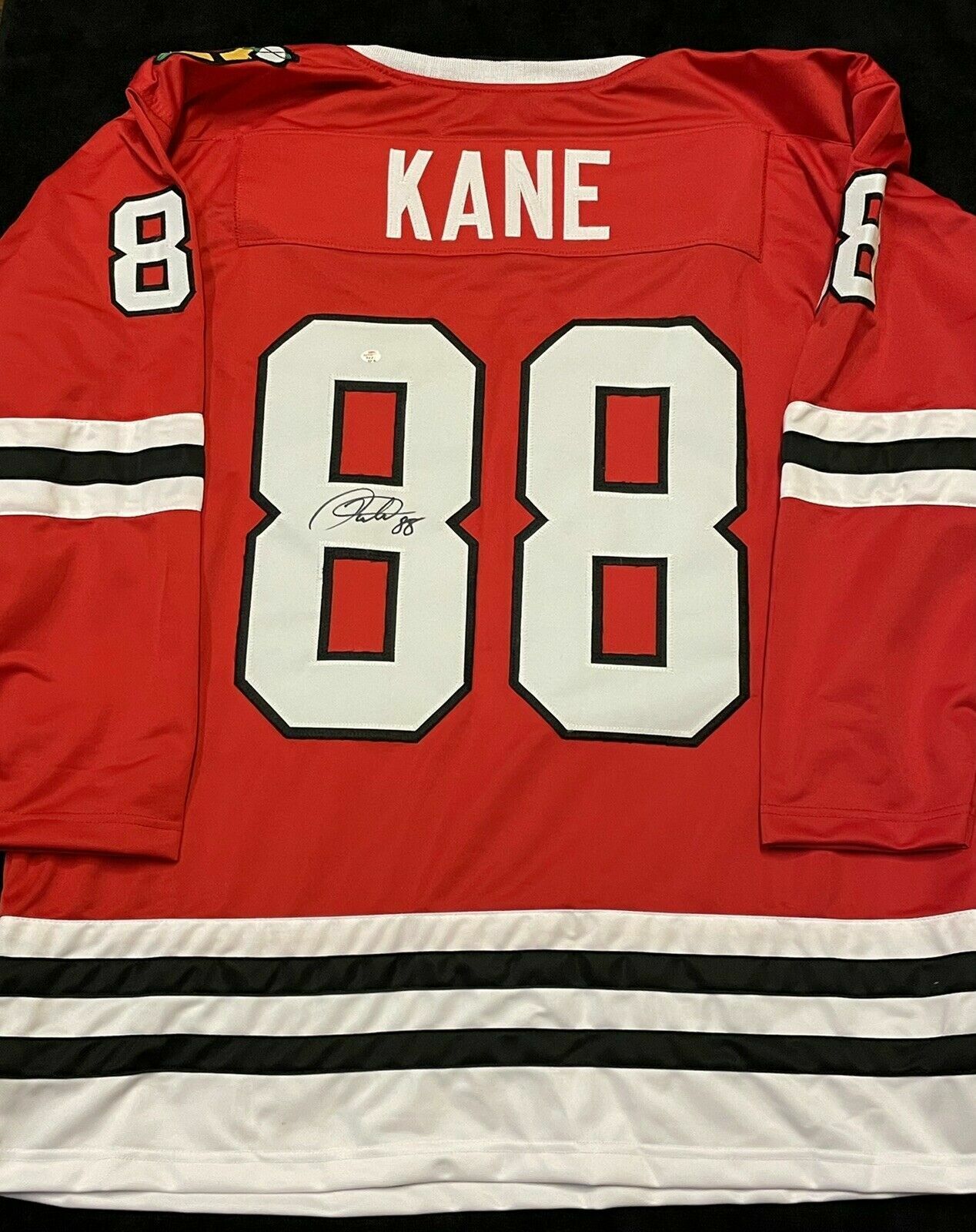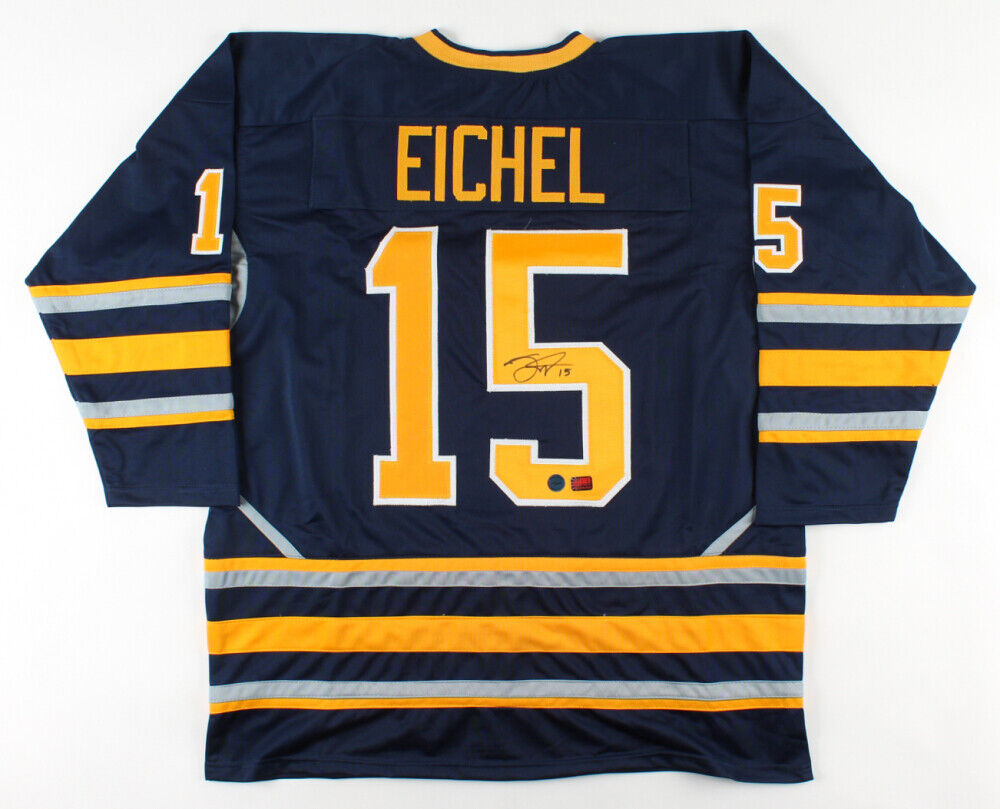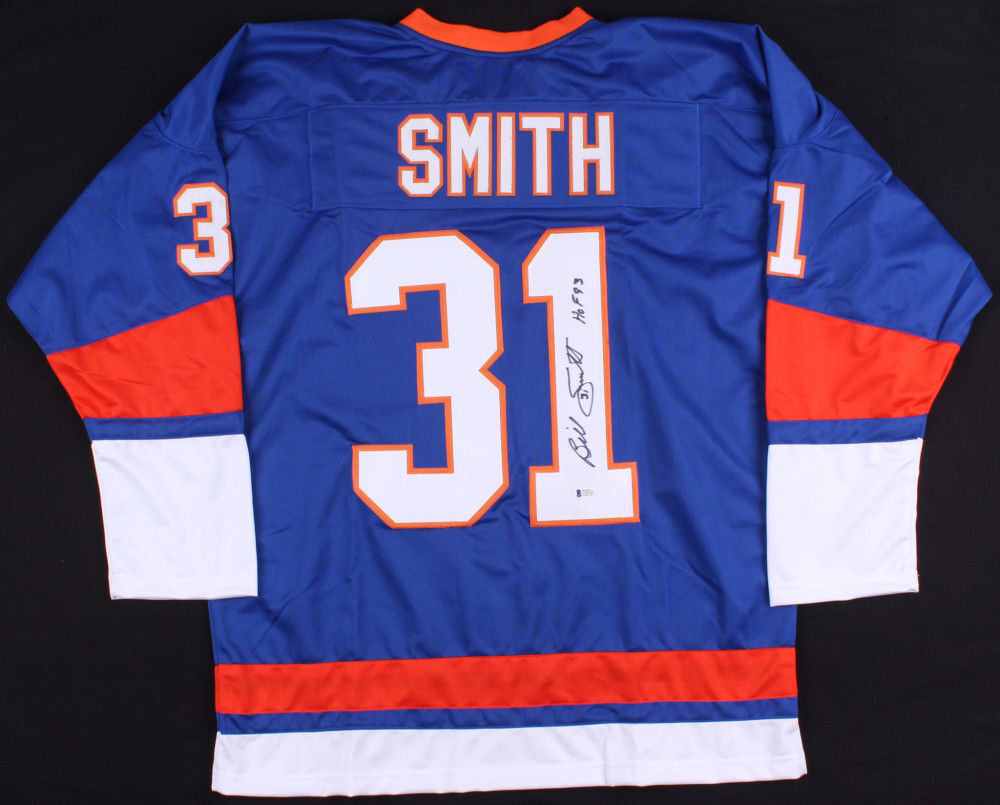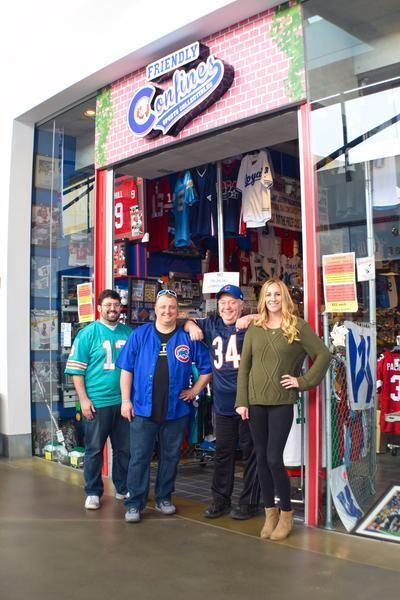 confinescollectibles.com
Friendly Confines Collectibles Jersey Lot / Hockey All Star Signed Jersey Boxes
NHL ALL STAR MYSTERY BOX

Every box contains 1 NHL Custom on ice style signed, authenticated jersey. 100 NEW Boxes Available / 100 Different Players / All Items are, JSA, PSA, Beckett, TSE, or Schwartz Sports Authenticated.

Players Include: Bobby Hull, Andrei Vasilevskiy, Brett Hull, Jean Beliveau, Patrick Kane, Bernie Parent, Phil Esposito, Guy LaFleur, Henri Richard, Billy Smith, Frank Mahovlich, Yvon Cournoyer, Tony Esposito, Jonathon Toews, Jack Eichel, David Pastrnak, Tyler Seguin, Paul Coffey and many more.  Please remember, all player jerseys are NHL former or NHL current players, some are hall of famers, some are future hall of famers, but all have played in at least one NHL All Star game in their career. Your mystery box is picked LUCK of the DRAW from a pallet of 100 pre-packed sealed boxes.

Single box Shipping via USPS 3-day Priority Mail in the USA, Shipping discounts: If you Purchase in lots of 8 or more, we can cut the shipping by repacking the sealed boxes into a larger case and ship via UPS Ground. Contact us with your zip code for a bulk price quote. Overseas ship can only ship via Ebay's Global Shipping:  All of our Mystery Hall of Fame Boxes are Prepacked in a ready to Ship USPS Priority Mail Medium sized box. The boxes are sealed with a sticker that indicates which of the 4 sports it's from. We WILL NOT ACCEPT RETURNS ON ANY MYSTERY BOX ITEMS. So please make sure you understand the rules before you order. All Signed Jerseys in this series are signed by players in that Sports Hall of Fame and all come with Authenticity verifiable online. All signed jerseys are Brand New, Authenticated, Custom On ice Style Jerseys, all are Adult XL

Custom on-ice style jerseys are a more affordable option for autograph seekers. These jerseys do not have any brand name or tags and are made in the Philippines. They feature stitched on names and numbers and are made to look very similar to the on-field jerseys that the players wear. These custom jerseys are very commonly used in the memorabilia industry.