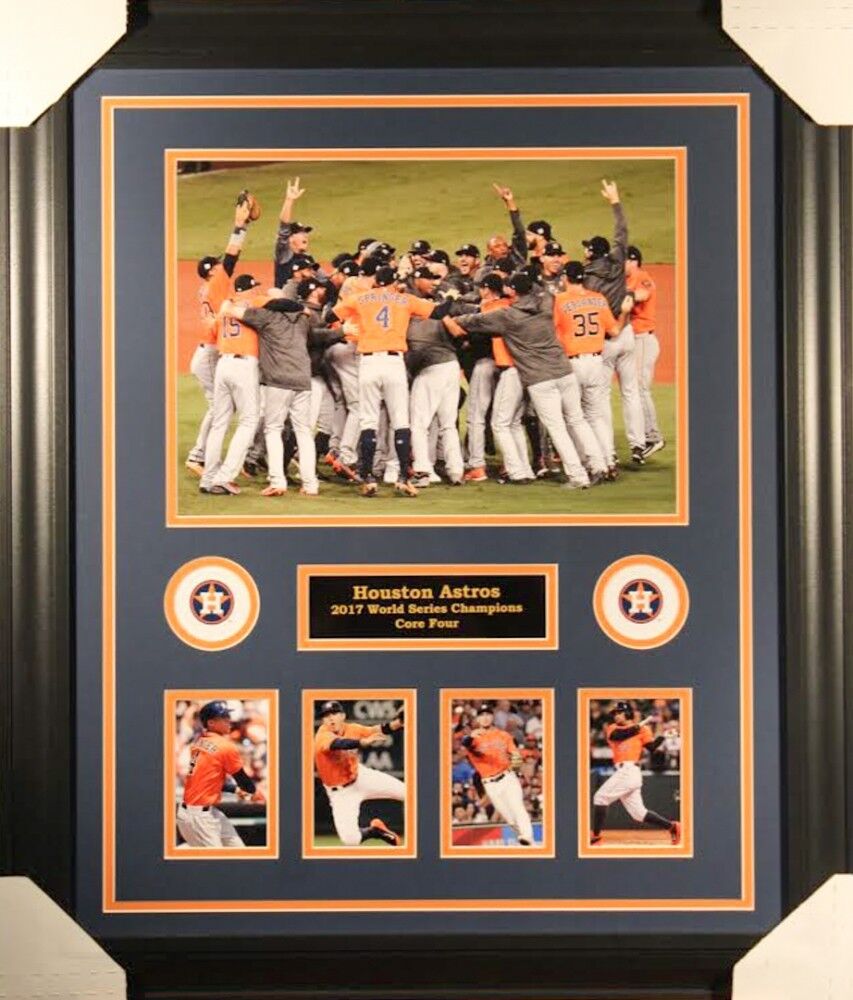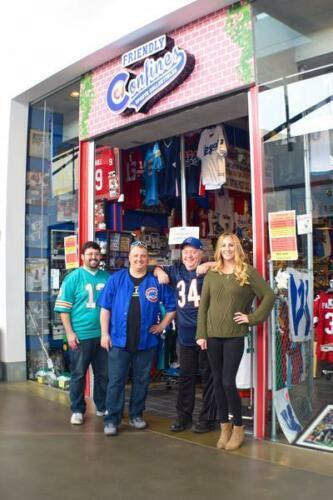 Photo File
Houston Astros 2017 World Series Champions 23x27 Custom Framed Photo Display
 Custom framed photo display measures 23" x 27" in size. Feautures photos of the Houston Astros "Coure Four" consisting of Carlos Correa, Jose Altuve, Alex Bregman and George Springer.

The Astros defeated the Dodgers, four games to three, to win their first World Series in franchise history. Both teams set a World Series record with a combined total of 25 home runs throughout the entire series, and hit a combined total of eight home runs in Game 2 to set the single game World Series mark. Houston outfielder George Springer was named as the World Series Most Valuable Player (MVP) after hitting five home runs in the series to tie a World Series record.

Please note the frame is unsigned.