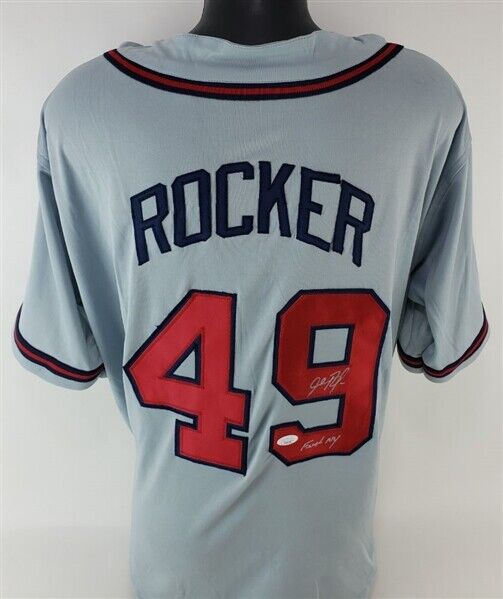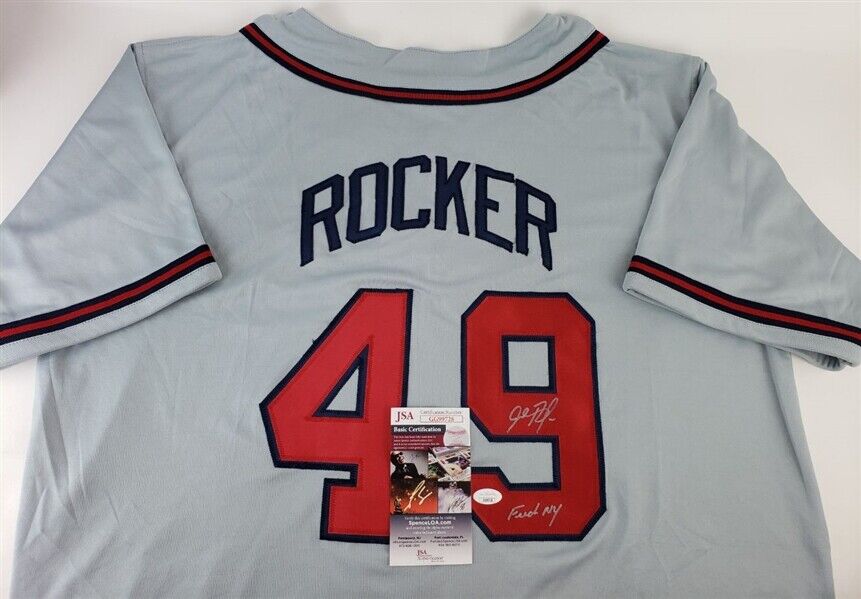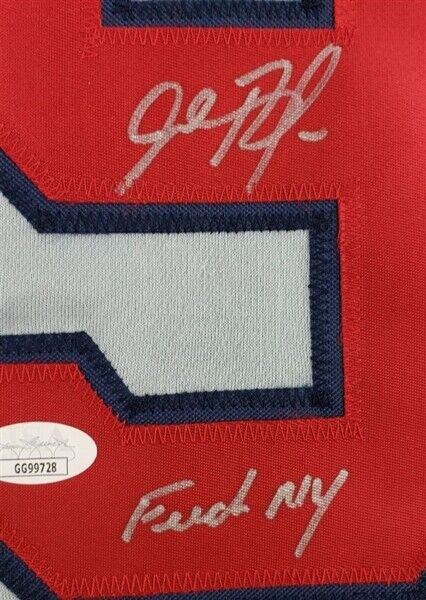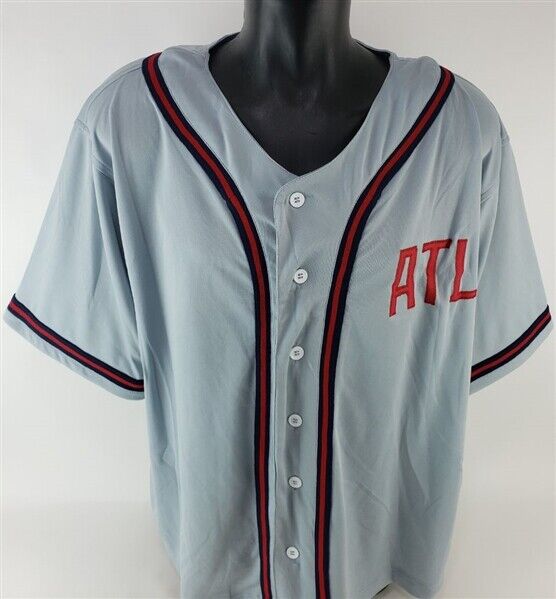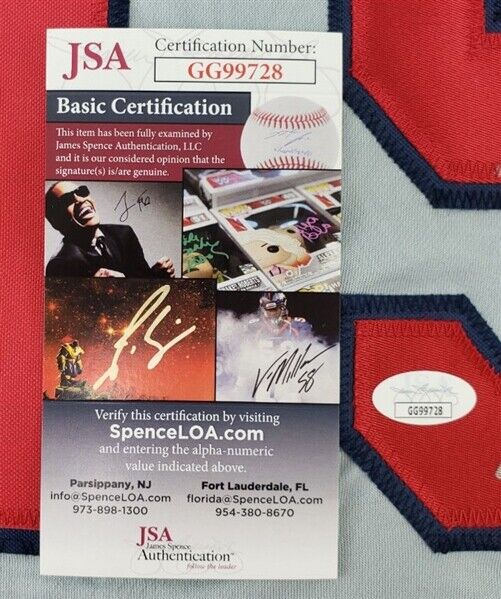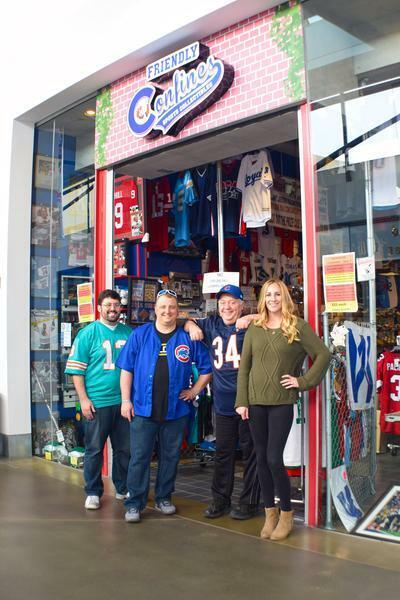 confinescollectibles.com
John Rocker Inscribed "F*** NY" Signed Atlanta Braves Custom Jersey (JSA COA)
Custom on field style jersey. Everything is sewn on, size XL. Hand-signed in silver paint pen by John Rocker. He added a personal Inscription to his favorite city in the USA.


During an interview. He was asked if he'd ever play for the Mets or Yankees:
I'd retire first. It's the most hectic, nerve-wracking city. Imagine having to take the 7 train to the ballpark looking like you're riding through Beirut next to some kid with purple hair, next to some queer with AIDS, right next to some dude who just got out of jail for the fourth time, right next to some 20-year-old mom with four kids. It's depressing... The biggest thing I don't like about New York are the foreigners. You can walk an entire block in Time Square and not hear anybody speaking English. Asians, Koreans, Viet Namese, Indians, Russians and Spanish people and everything up there. How the hell did they get in this country?
 The lot / autograph(s) includes an official James Spence Authentication (JSA) hologram and matching COA for authenticity purposes. 

Authentication: JSA COA