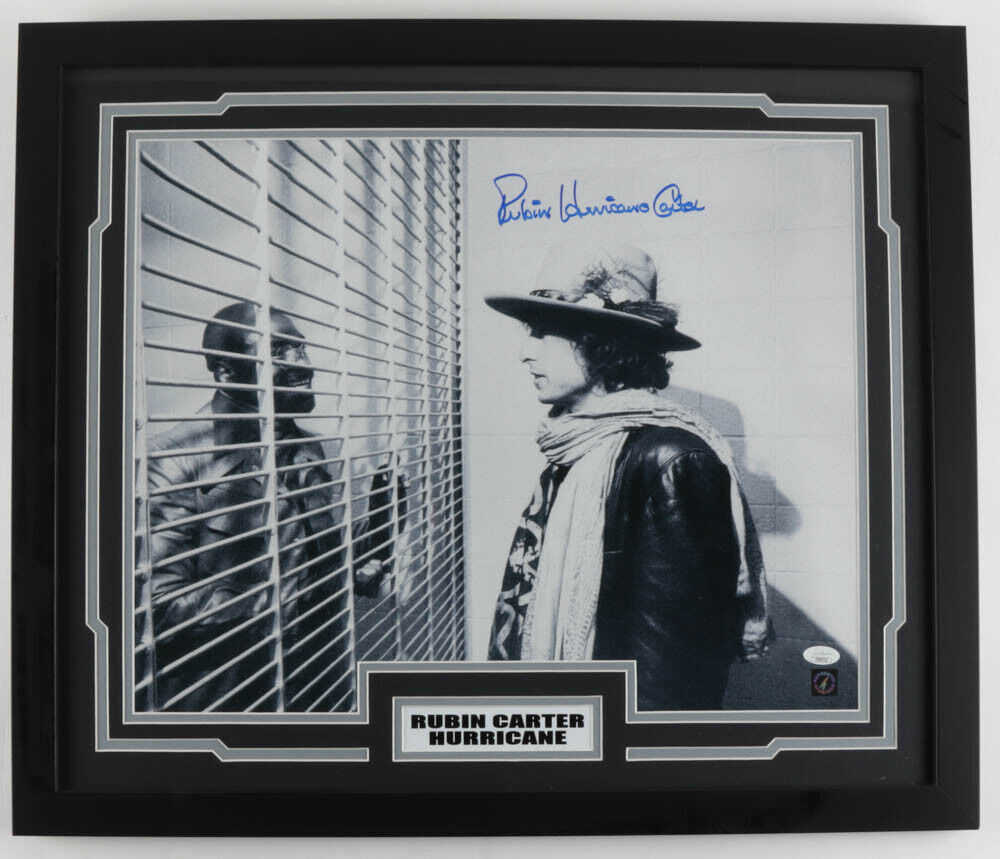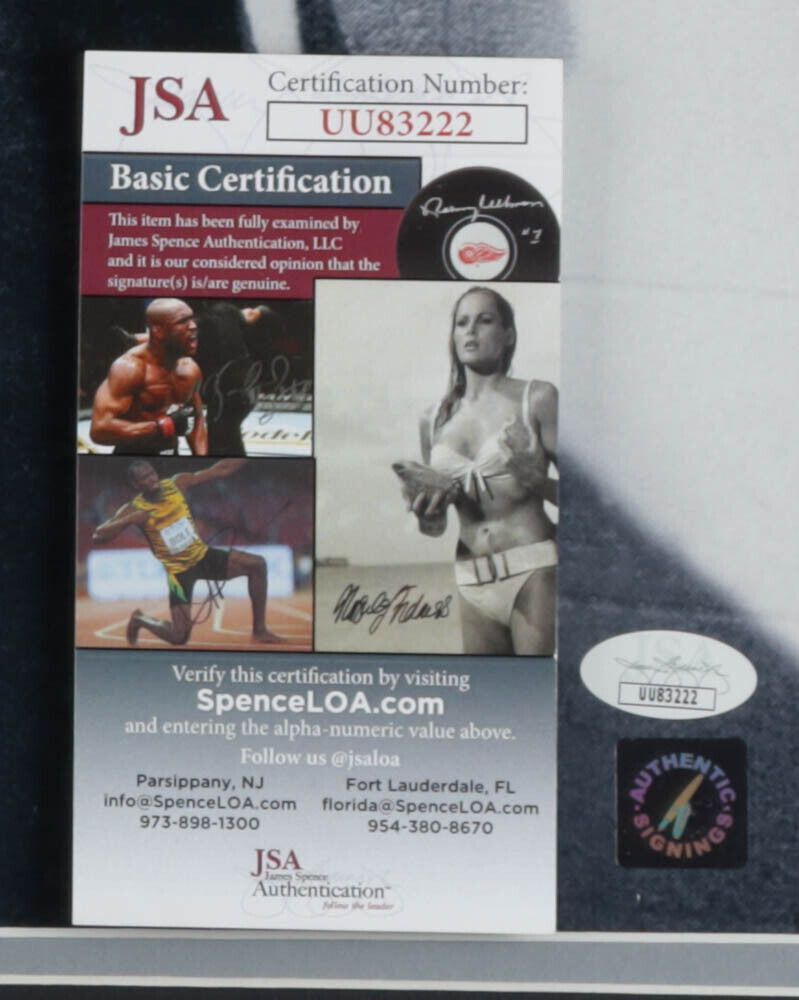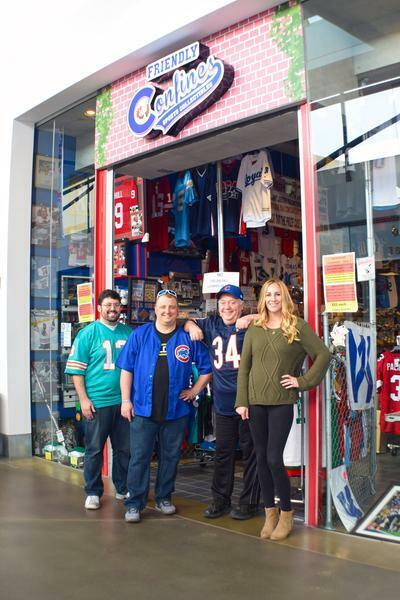 confinescollectibles.com
Rubin Hurricane Carter Signed 22x26 Photo w Bob Dylan (JSA COA) Read Description
Custom framed photo display measures 22" x 26" in size and has been hand-signed by Rubin "Hurricane" Carter (D. 2014).
Rubin "Hurricane" Carter was an American Canadian boxer, wrongfully convicted of murder and later released following a petition of habeas corpus after serving almost 20 years in prison.
In 1966, Carter, and his co-accused, John Artis, were arrested for a triple homicide which was committed at the Lafayette Bar and Grill in Paterson, New Jersey, United States. Shortly after the killings at 2:30 am, a car, which contained Carter, Artis and a third acquaintance, was stopped by police outside the bar while its occupants were on their way home from a nearby nightclub. They were allowed to go on their way, but after dropping off the third man, Carter and Artis were stopped while they were passing the bar a second time, 45 minutes later, and both of them were arrested.
Carter and Artis were interrogated for 17 hours, released, then re-arrested weeks later. In 1967, they were convicted of all three murders, and given life sentences, served in Rahway State Prison; a retrial in 1976 upheld their sentences, but it was overturned in 1985. Prosecutors declined to try the case a third time after their appeal to the U. S. Supreme Court failed.
Carter's autobiography, titled The Sixteenth Round, written while he was in prison, was published in 1974 by Viking Press. The story inspired the 1975 Bob Dylan song "Hurricane" and the 1999 film The Hurricane, starring Denzel Washington as Carter.
In March 2012, while attending the International Justice Conference in Australia, Carter revealed that he had terminal prostate cancer. At the time, doctors gave him between three and six months to live. Beginning shortly after that time, John Artis lived with and cared for Carter, and on April 20, 2014, he confirmed that Carter, at the age of 76, had succumbed to his illness
The lot / autograph(s) includes an official James Spence Authentication (JSA) hologram and matching COA for authenticity purposes.

Authentication: JSA COA